Made at R/GA | Client: ESPN+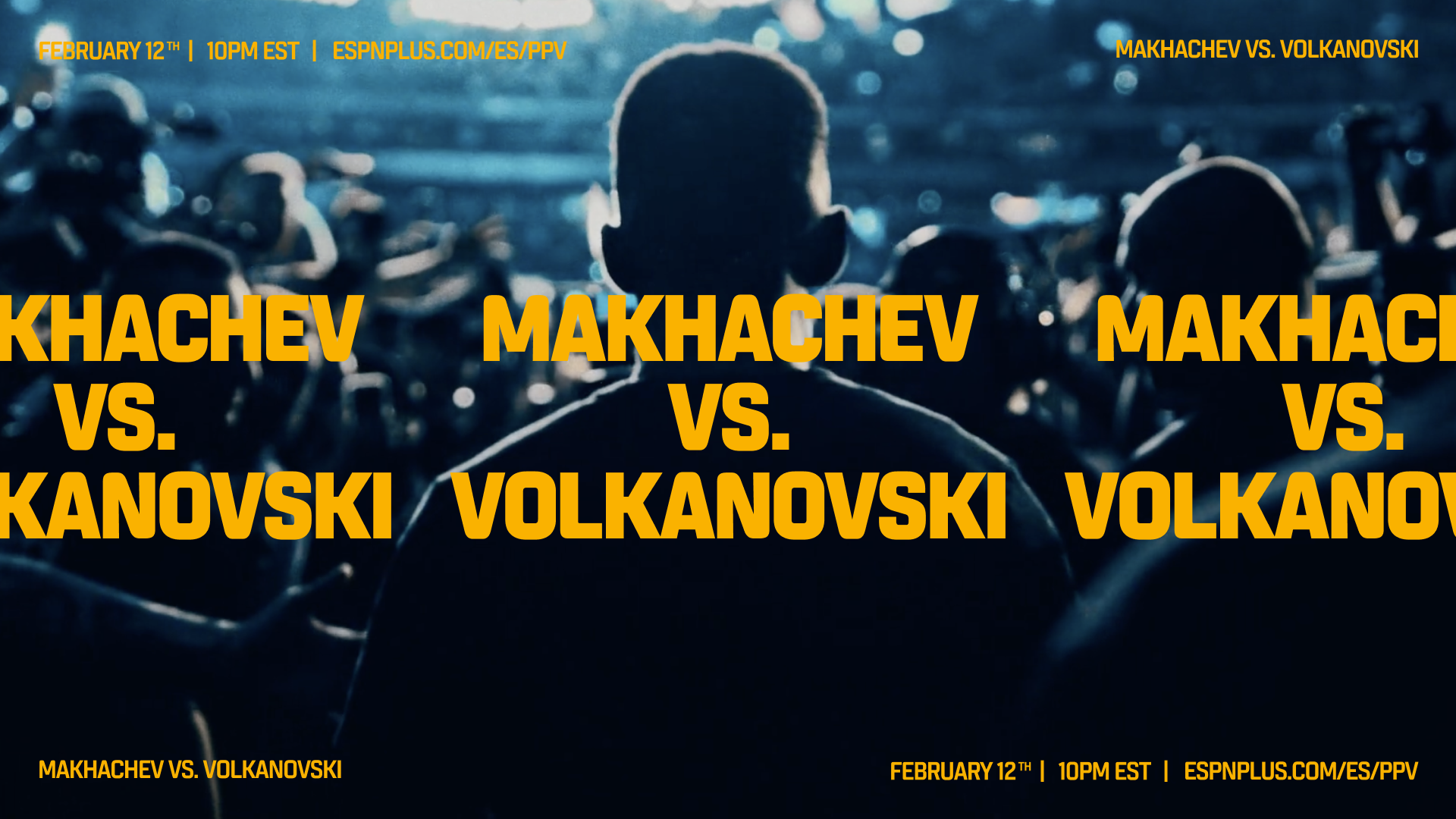 A design refresh for UFC promotions on ESPN+ channels. This approach utilizes ESPN+ brand typography and color to showcase the rough, rigid, and aggressive behavior of mixed martial arts.
I collaborated with animators to create new opening cards, video graphics, and end cards for the promo videos as the main deliverables for the clients. Then, I expanded the visual language further as a vision work.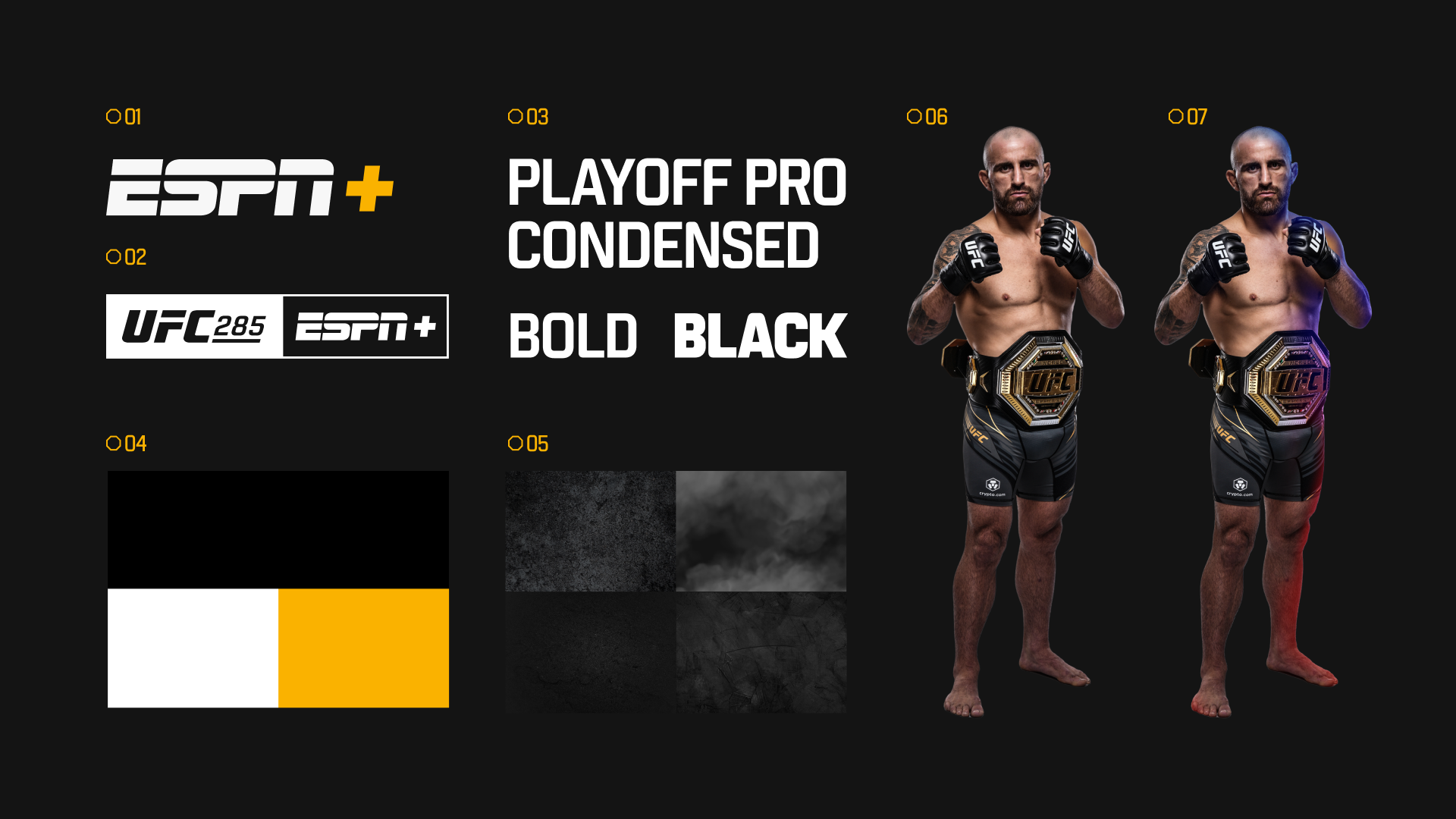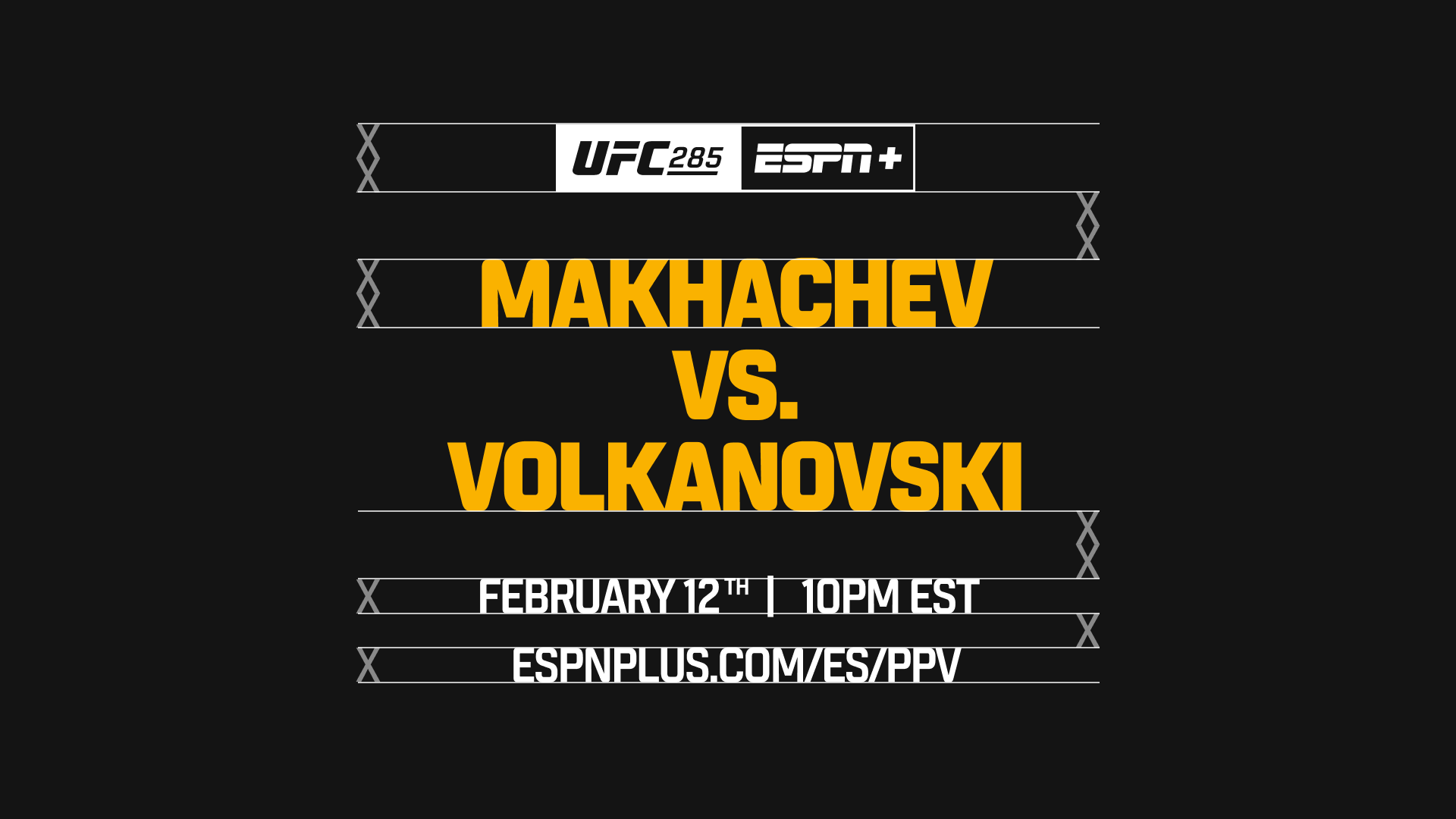 Credit


Agency: R/GA NY

Creative team:
Group Executive Design Director: Han Lin
Creative Director: Corey Thorn
Creative Director: Rowan Mansfield
Senior Animator: Mariano Loboda
Motion Designer: JuanManuel ValdesPineyro


Senior Visual Designer: Samuel Kim